Is OFT pricing probe damaging the furniture industry?
Posted 20th November 2013 by Aaron Jones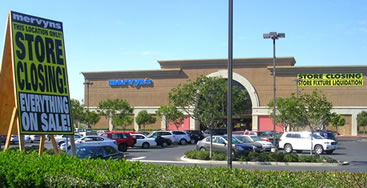 We reported in August on the investigation by the OFT into the sales practices of six of the UK's largest furniture retailers. The announcement was made on the eve of the August bank holiday sales.
As expected, statistics showed that furniture shopper numbers decreased immediately after the announcement was made - a 4.7% fall in the seven days running up to the bank holiday weekend, compared to the previous week.
But has the furniture industry recovered at all?
Whilst most UK industries increase steadily as the economy continues to make a recovery, this is not the case for the furniture industry.
Most industry insiders and experts report that there has been only small signs of recovery and that the OFTs' actions are not damaging for just big companies, but smaller businesses as well.
The next key indicator of how badly the industry has been affected will be how well it does over Christmas and during the January sales. This time of year is a notoriously prolific period for the industry.
As furniture companies, big and small, wait with baited breath, here's to hoping for a successful Christmas and January for everyone!