Winter furniture sales
Posted 15th October 2013 by Thomas Young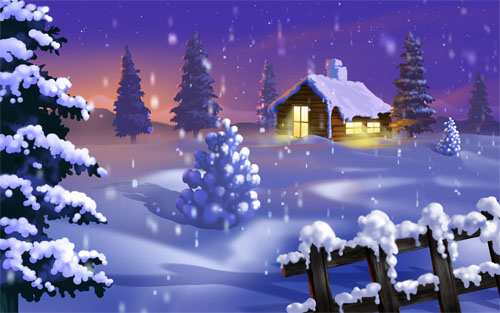 With the Winter period approaching there are alot of deals out there especially when it comes to furniture.
So far we have discovered stunning tables, chairs and lighting plus some accessories to go with them. This is the time to be buying the furniture as there will be less to do outside, you and any guests you host will spend more time inside so why not show off a little.
Here are our top 5 winter deals:
Sale Price:£395 Original Price:£495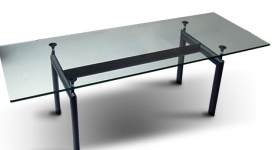 Sale Price:£55 Original Price:£55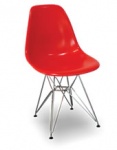 Sale Price:£39 Original Price:£65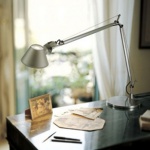 Sale Price:£120 Original Price:£120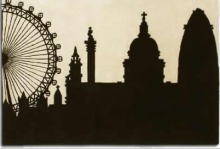 Sale Price:1,049 Original Price:899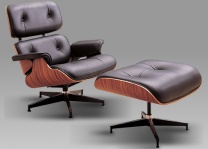 These come at good prices and will definitely help improve your home design over the winter period. Check out some other winter sales on furniture.