Eero Aarnio celebrates 81st birthday
Posted 21st July 2013 by Aaron Jones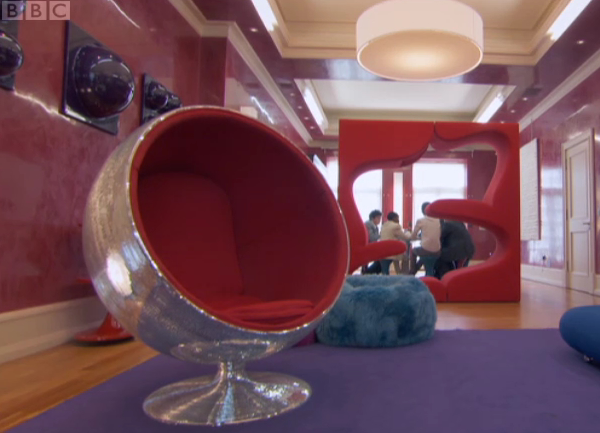 Eero Aarnio was born in Helsinki, Finland in 1932. A interior designer, he is also regarded an innovator in furniture design because of his work with plastic and fibreglass chairs.
Aarnio's career within the design industry began with studying at the Institute of Industrial Arts in Helsinki. By 1962, he had opened his own office.
His first furniture design of real note came in 1963 with the production of the Ball Chair - a hollow sphere on a stand, with an opening on one side allowing a person to sit. The Bubble Chair followed which was similar in design - yet it was suspended and clear.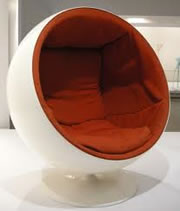 Further innovative furniture designs followed such as the Pastil Chair and Tomato Chair, along with his Screw Table (which he was awarded the American Industrial Design award in 1968 for) .
Many of Aarnio's designs were very popular in the 1960s and are still in production today - many were even used as props in science fiction films of the era.
Although his most productive years were during teh 1960s, Aarnio continues to create designs including toys and furniture for children.