Classic Furniture & Hotels
Posted 5th February 2013 by Aaron Michaels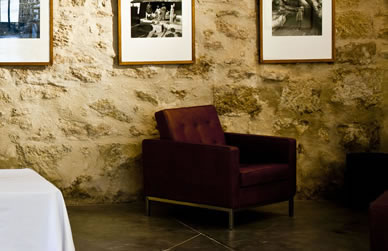 The furniture used in a hotel is considered as one of the most important aspects of a hotel service- and many hotels excel in providing the very best in classic furniture design. The relationship between good furniture and good hotels has been present for decades, centuries even.
Many revolutionary furniture designs first appeared in hotel foyers or restaurants. Take for instance, Arne Jacobsen's Egg and Swan Chairs- both were designed in 1958 for the Radisson SAS Royal Hotel in Copenhagen. The Chairs are now regarded as the most popular furniture designs in the world.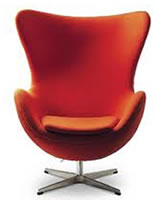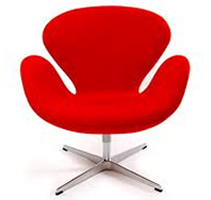 Other classic furniture that commonly appears in hotels is the Barcelona Chair and the Florence Knoll sofas & armchairs. Along with this Poul Henningsen's lamps are used in hotels throughout the world.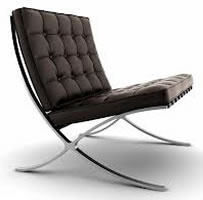 Classic furniture peices are so popular with hoteliers that many suppliers now offer Hotel Furniture packages, which incorporate classic furniture designs with hotel practicality.